This is the basic among basics: always bring your water and avoid dehydration.
We do keep this in mind whenever we go cycling. But as we usually just rent our bikes from the local bike shop, we rarely bother with bringing our own water bottles. Especially in a place like Taiwan, where you are bound to find a convenient store every few kilometers, why not just grab bottled water and replace it when it gets empty? Even when we take environmental issues into consideration, it is still a simple matter to find refill. So, this is what we usually have and we never thought there's anything wrong about it.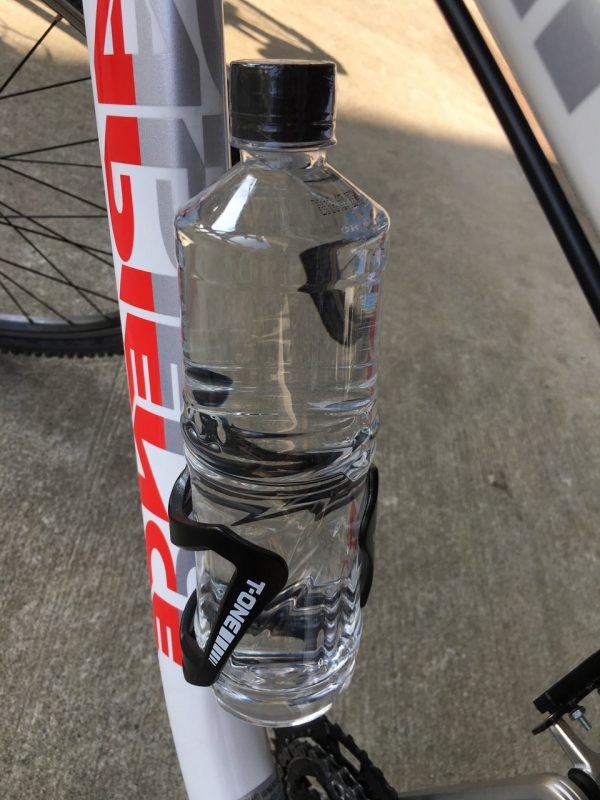 But turned out we did make a mistake. There is a reason for the existence of water bottles designed specifically for cycling. Most plastic bottles of bottled water in the market are too thin to be held securely by the water bottle cage. Therefore it is more likely to be shaken off from your bike when passing through bumpy grounds and create hazards to the cyclists at your heels. Considering that we usually ride one behind the other, it's lucky we hasn't killed the other party with a loosen water bottle.