The cycling route known as "Buddha's Palm" 如來神掌 is one of the most challenging route in Taipei and New Taipei. It consists of a total distance of 135km and an accumulated elevation gain of 3,130 metres. Those who have completed the route will find themselves climbing over the Yangmingshan twice and drawing a palm in their GPS tracking apps. In order to draw a finger, you need to climb from the north coast at 280m to the hillsides of Yangmingshan at 500m. In total, there are 6 climbs to complete. The downloadable GPX file of this cycling route is at the end of this post.
Recently we had a customer from Europe, a Taiwan KOM finisher, who hired a bike from us just to do this route. I did some research to provide him more information to help him achieve his goal. Might as well share it here with all of you.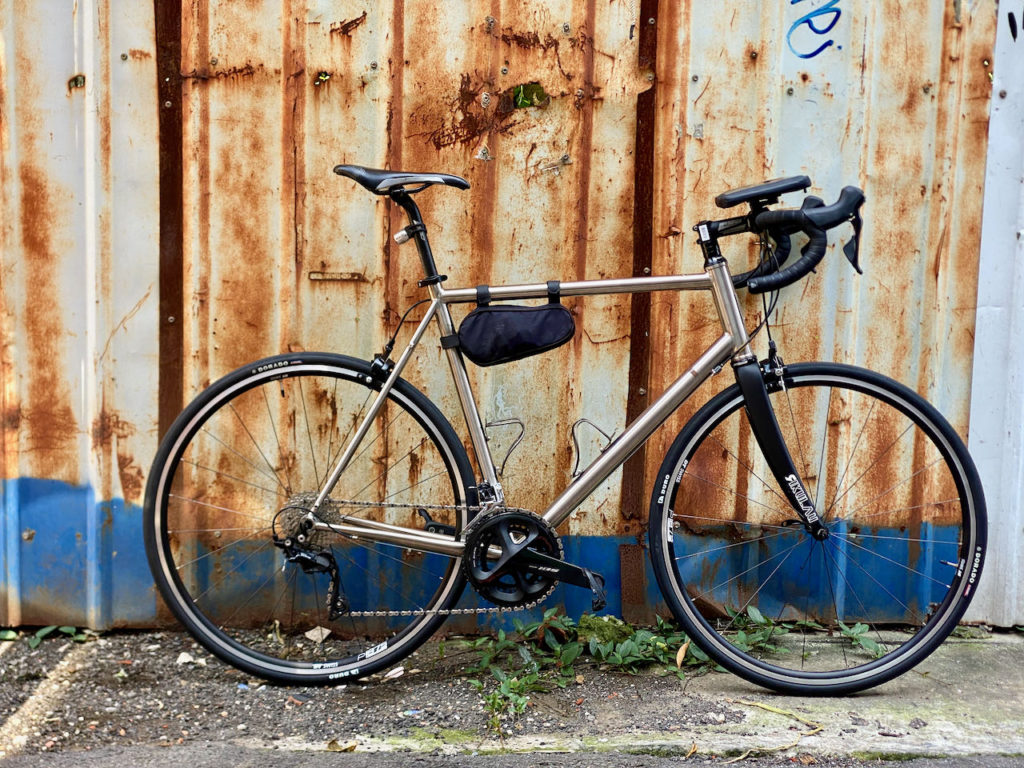 "Start as early as possible, like 5:00 a.m." is the first advice I got from a fellow cyclist who completed this route last November. It is a long route that involves a lot of climbing and descending. We should try to finish it when we still have daylight. Descending in the dark is dangerous especially when we are tired on the last leg. Some would even start at 3:00 a.m. or 4:00 a.m. for the long climb at the very beginning and do the first descent when the sun comes out. This is particularly applicable in winter as we have only around 10.5 hours of daylight with the sun setting around 17:15.
"Wind did not seem to be an issue. But there are some segments that could be very very steep, so be careful when descending", my fellow cyclist gave me this advice when I was trying to figure out if we should do it clockwise or anticlockwise by taking the wind and the terrain into consideration. She recommended doing it anticlockwise. Though wind was not an important parameter, the prevailing wind in winter coming from the north-east did make it easier in the coastal open area when doing it anticlockwise. And in summer, the prevailing wind is not strong.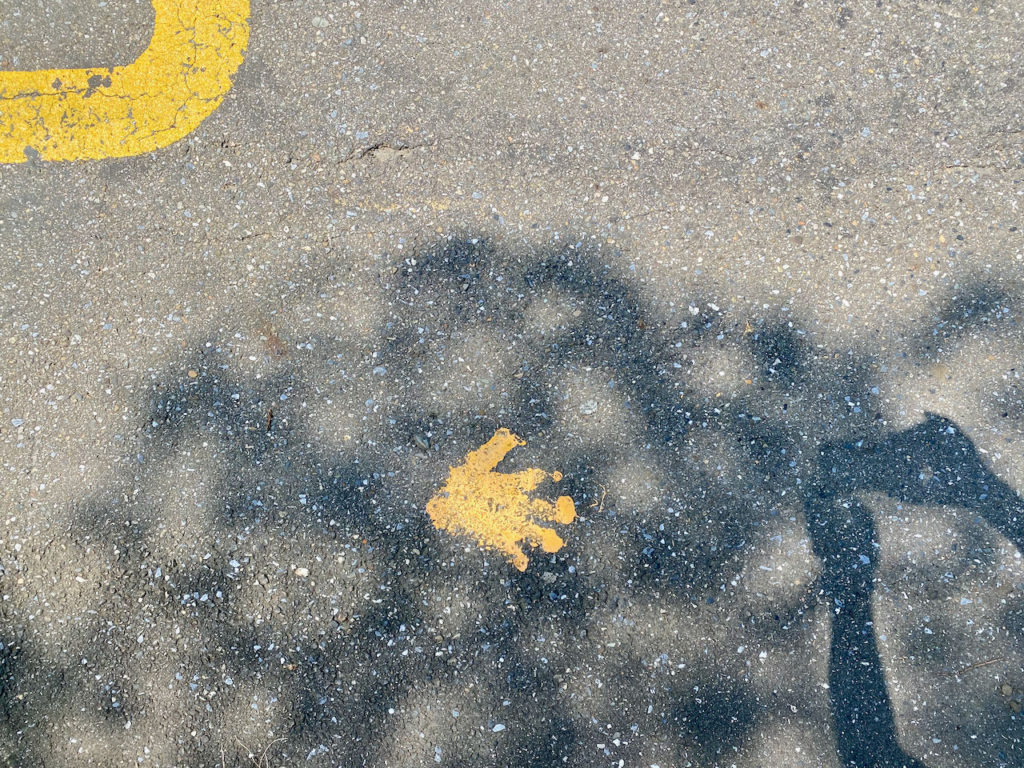 For supplies, except for the middle finger, you can find at least one convenience store (7-eleven, Family Mart or Hilife) before each climb on the forearm and the fingertips. In those convenience stores, you can find various kinds of drinks, energy gels, chocolates, bananas and even some simple microwave hot meals. At the middle fingertip, there are some small grocery stores around for you to buy water.
Toilets can be found in most of the convenience stores but it was not open to the public due to the Coved-19 alert level 3 when my customer was to take on this challenge. Clean public toilets can be found easily in those tourist spots like LengShuiKeng 冷水坑, Fuguijiao (or Cape Fugui) 富貴角 and the beginning of the GPS route available in this post. Some petrol stations will open their toilets to the public too.
Those spots for supplies and toilets are marked on GoogleMaps for your easy reference.
For contingency, we can use Provincial Highway No. 2 to get to Tamsui. You may also board the MRT at Hongshulin Station if the time is right. Please refer to this post for more details. Some taxis or Ubers may also be willing to take you with your bike.
Good luck and all the best if you are planning to do the Buddah's Palm.
Route:
NOTE: To use the routes, please install the App on your smartphone. The App will launch and load the route automatically after you tap the above links on your smartphone's browser. For Garmin Connect, you can then use the APP to send the route to your garmin device. If your Garmin device is not purchased in Taiwan, you will also need make sure you have the Taiwan map on your device. Here is our blog post on this topic.